History
EventPrep was founded by successful hospitality entrepreneurs Paul Trapp and Steve Davis. Together, they have more than 50 years of combined event planning, management and entrepreneurial experience. Both military veterans, Paul and Steve spent a large part of their shared careers in event management, serving clients in both the private and government sectors. Today, they are focused on expanding the EventPrep brand through unparalleled dedication to service and support.
Mission
We are partners with our clients, community, and environment.  We leverage our industry experience and relationships, because "Planning for Your Success" is our pledge to work hard on your behalf.  Your vision is our mission.
Core Values
Passionate:  Hospitality is in our DNA.
Reliable: Dependability and consistency is our commitment.
Ethical:  We perform with honesty and integrity.  Always.
Prepared:  Readiness is our purpose.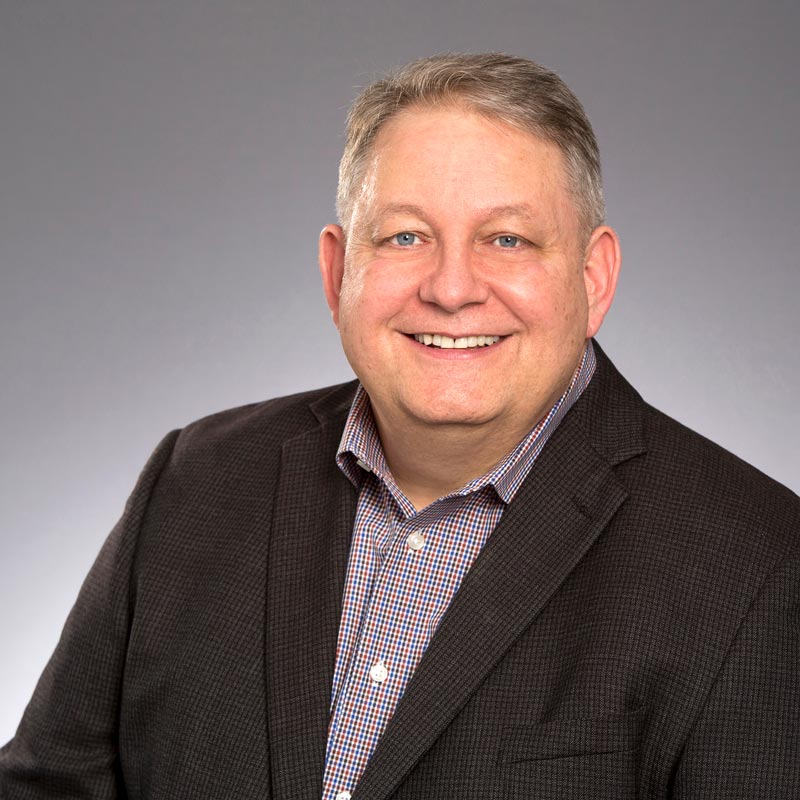 Paul Trapp
Co-Founder and Chief Executive Officer
Paul serves as EventPrep's Chief Executive Officer providing corporate vision, infrastructure, and caring leadership for all EventPrep staff and Franchisees. Paul embraces a servant leadership philosophy, understanding that he cannot achieve success until those around him are successful first.
Read More
Paul joined the hospitality industry in 2006 when he co-founded Federal Conference, Inc. with his business partner, Steve Davis. Federal Conference experienced explosive success, securing the #2 spot on the 2013 Inc 500 List of fastest growing privately held companies with 49M in pre-tax revenues and subsequently being named the Best Places to Work in 2014 by Meeting and Conventions Magazine. After a decade of industry success with Federal Conference, Paul and Steve had a vision of growing their brand through franchising, helping others experience similar success in their hometown. Leveraging their proven systems and processes, proprietary technology platforms, industry relationships and corporate spend, Paul and Steve launched EventPrep in 2016. As an emerging brand, EventPrep is enjoying moderate growth with 18 franchises currently in operation in 13 states.
Paul shares his time between Federal Conference and EventPrep, and collectively oversees over 3,000 annual events in the corporate, government and association markets.
Paul is a retired Army senior leader and earned his undergraduate degree from Roger Williams University in Rhode Island. He currently lives in Central Florida with his wife Kimberly and is the proud father of three adult children. He is also a bestselling co-author of Prep for Success: The Entrepreneur's Guide to Achieving Dreams.
"Don't judge each day by the harvest you reap, but by the seeds you plant."
– Robert Louis Stevenson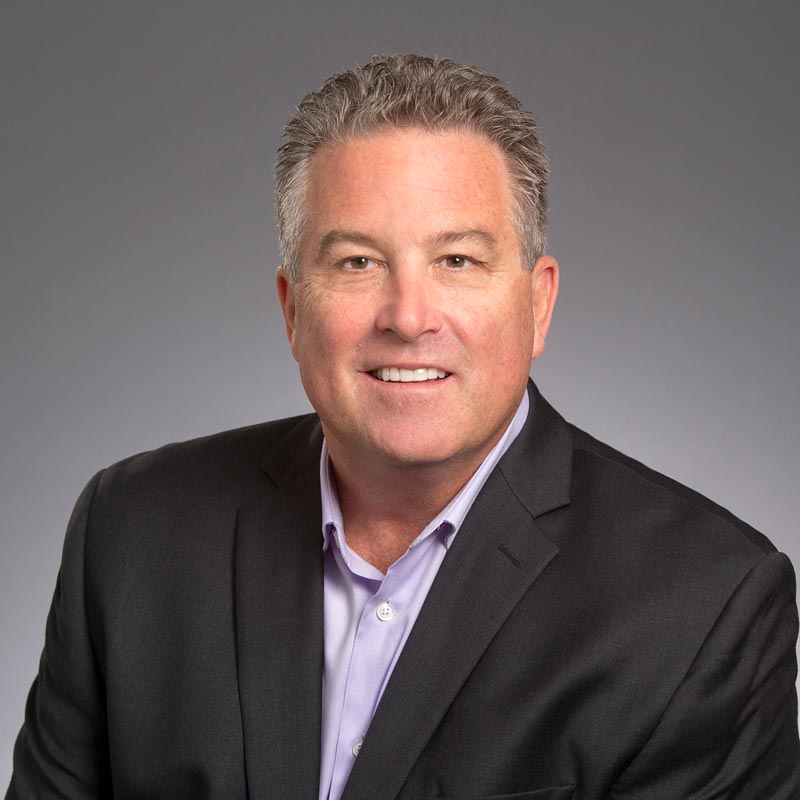 Stephen Davis
Co-Founder and Chief Operations Officer
Steve is a military leader with over 20 years in the United States Army Reserves and currently serves as a Chief Warrant Officer and CID Special Agent in the Army Reserves. In 2006, Steve co-founded Federal Conference and served as Chief Operations Officer.
Read More
Under his leadership, Federal Conference successfully planned and delivered over 10,000 events and was awarded the title "Best Places to Work in the Industry" by Meeting and Convention Magazine. Federal Conference also ranked number two on the Inc. 500 list of fastest growing privately held companies in the United States with an astounding 24,830% growth over the preceding three-year period.
Steve's follow-on endeavor is that of co-founder and COO of EventPrep, Inc. He is an accomplished, results-oriented multi-state operations director, with proven abilities in conference development, implementation, management, and conference design. Steve has experience in numerous state-wide conference implementation start-ups (e.g. conferences, workshops, training events, and third-party site selection).
Steve motivates others toward achieving corporate, operational, and strategic goals through example and application of solid management principles. Steve is committed to ensuring superior customer service and public relations while assisting the further growth of the corporation. He provides direction and guidance company-wide, underscoring the need to meet corporate philosophy, company goals, and objectives, both short-term and long-term.  Steve is a best-selling co-author of Prep for Success: The Entrepreneur's Guide to Achieving Your Dreams.
"Luck is what happens when preparation meets opportunity."
– Seneca, Roman Philosopher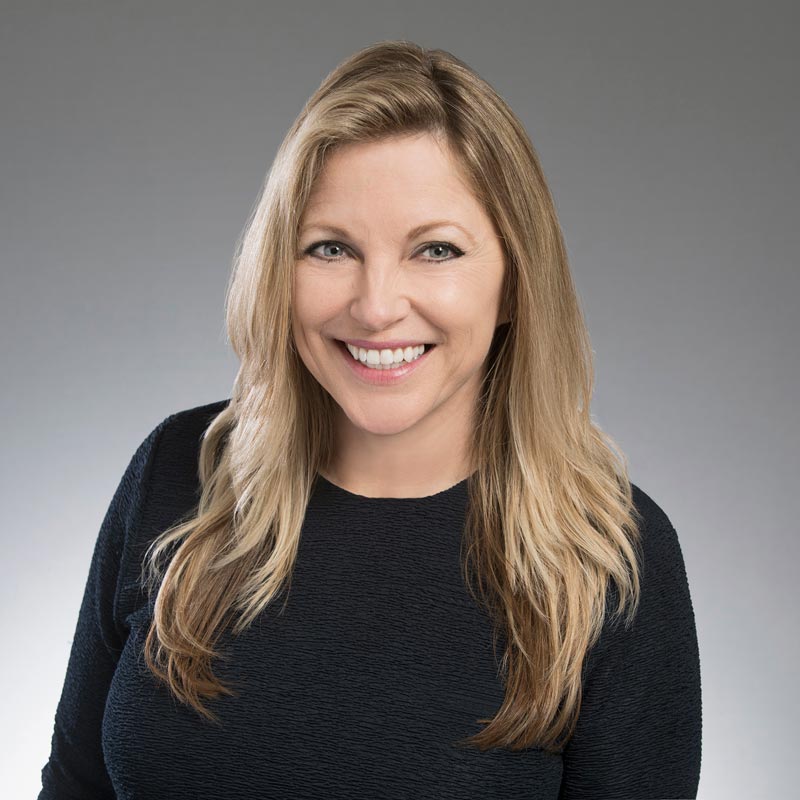 Denise Radcliff
Executive Vice President
Denise is passionate about organization and has been in various aspects of the events and hospitality industry for more than 20 years. Throughout her career, Denise has planned and/or managed thousands of corporate, association and government events.   This experience allows for comprehensive insight into a wide variety of event types and complexities.   
Read More
Denise has a long and fruitful history with various aspects of multiple businesses owned by Paul Trapp and Steve Davis.  In 2011, Denise joined FederalConference.com as a Regional Operations Manager. In this role, she exercised her leadership and problem-solving skills, overseeing a team of Event Planners.  Denise was also part of the leadership team responsible for establishing the operational framework and processes to support 3,000+ events annually that are still in use today.   In 2013, a commercial division of Federal Conference was established and, given Denise's management expertise and forward-thinking performance, she was selected to establish and build the commercial sales department.  Over the next few years, the commercial division grew and Federal Conference solidified its role as a performance-driven contender in the corporate and association markets. 
When EventPrep was established, Denise's experience, relationship driven personality and natural aptitude toward organization made her the obvious choice to join the leadership team.  Since that time, Denise has concentrated her efforts on recruiting new talent, developing comprehensive internal training programs and processes, results driven tracking tools and solid industry relationships. 
Denise is a Certified Franchise Executive. This certification from the International Franchise Association is recognized as the foremost certification of the franchise industry and is the industry's highest standard of professionalism.
"Great vision without great people is irrelevant."  
– Jim Collins, Good to Great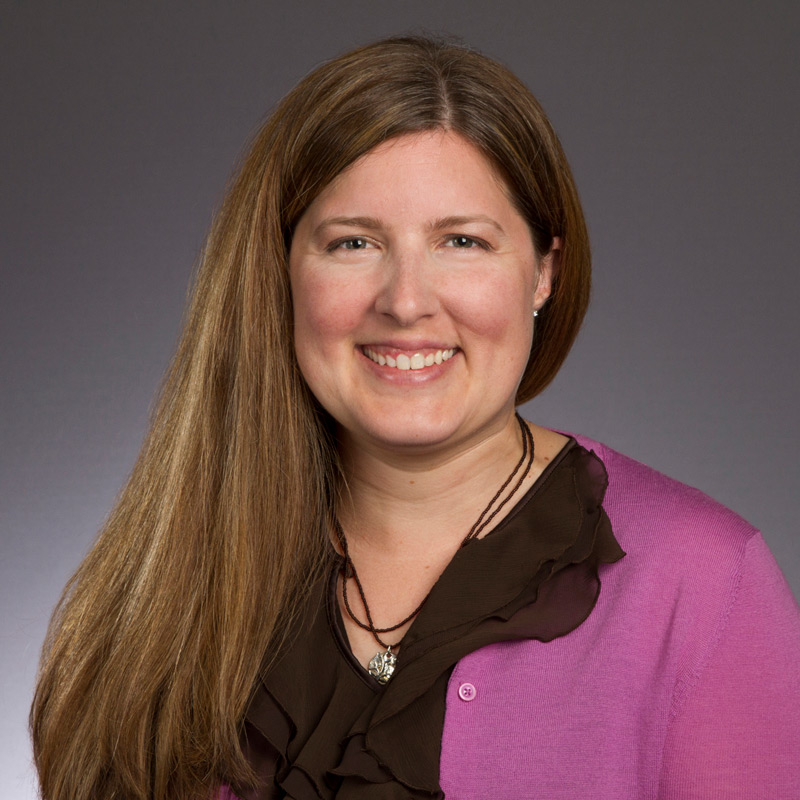 Jessica Davis
Executive Vice President, Finance
Jessica is a finance and accounting executive who offers over ten years of government contracting and accounting experience. Her daily responsibilities include supervising the finance and accounting staff; establishing and implementing corporate policy; establishing and maintaining relationships with vendors and financial institutions; preparing and analyzing financial statements; managing general ledger posting (to include accounts payable, accounts receivable, fixed assets, and payroll); and overseeing financial review and tax preparation.
"It sounds extraordinary, but it's a fact that balance sheets can make fascinating reading."
– Mary Archer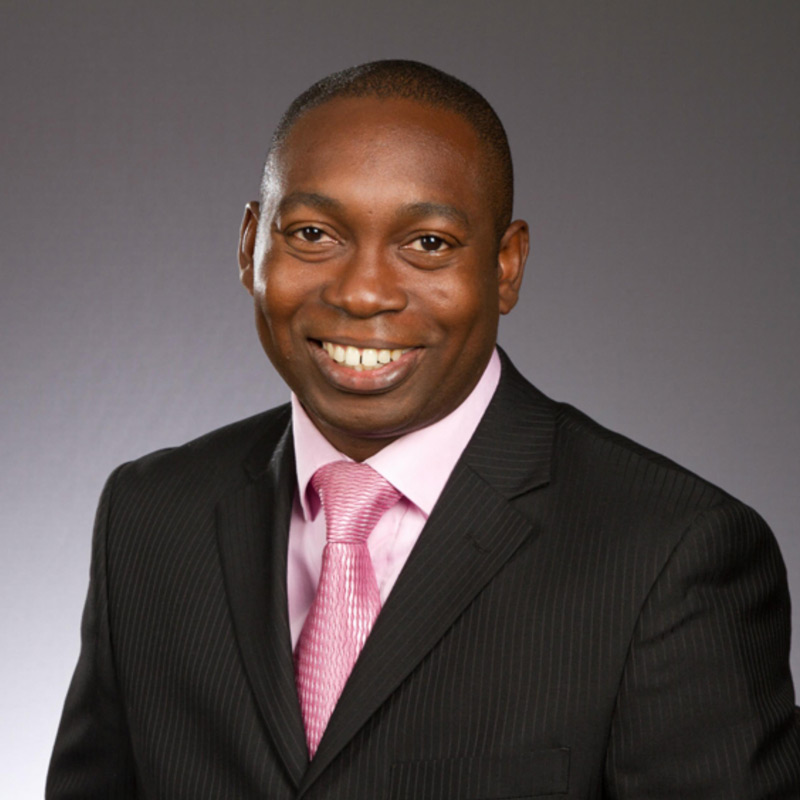 Femi Shodeinde
Director of Technology Services
Femi is a multi-talented IT professional with over twenty years of technology leadership, consulting and hands-on experience. During his years of service, Femi held various key technology positions which involved increasing levels of responsibility, accountability and authority. 
Read More
He had successfully supervised hundreds of complex IT projects from small startups to domestic and international businesses.
Femi has previously served as Regional Manager in Deloitte, West and Central African region and currently serves as Director of Technology Services with EventPrep and its sister company, Federal Conference.  Femi has been responsible for the management, strategy and execution of IT infrastructure for the organizations. He has successfully overseen technical projects in alignment with organizational goals, directing delivery of networks, development and disaster recovery systems and processes, researching and recommending new products, identifying new market opportunities, and leading efforts to improve IT processes and operations.
Femi's drive, passion, and analytical mind make him ideally suited for the Information Technology profession. Profoundly driven and a perfectionistic by nature, Femi is fully committed to his clients, team, and employees. He devotes his time to analyzing business needs, automating processes, and systemizing operating structures to ensure flawless business operation and customer satisfaction.
He graduated with Bachelor's degree in Electronics and Computer Engineering and Master's Degree in Electronics and Communication Engineering.  Femi is currently pursuing a degree in Cyber Security.
"Work hard, be kind and amazing things will happen."
– Conan O'Brien